About Home Healthy Homes
Your Specialists in Basement Waterproofing & Mold Remediation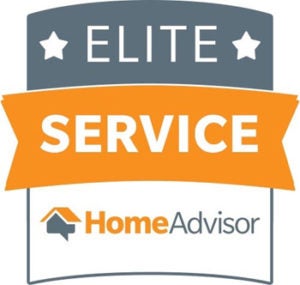 Home Healthy Homes is your source for quality basement waterproofing, mold removal and indoor air quality services. With more than forty years of combined experience helping families heal homes and feel better, Home Healthy Homes knows about the dangers of what isn't seen.
FREE INSPECTIONS & ON THE SPOT ESTIMATES!
Home Healthy Homes licensed waterproofing, mold, and indoor air quality consultant will come to your home to provide you with a Free Inspection and on-the-spot Estimate. In an effort to heal your home as quickly as possible, in most cases we are able to complete the job the very same day!
We are licensed, mold certified, and members in good standing with the National Association of Waterproofing and Structural Repairs Contractors and the Environmental Solutions Association. Our commitment to healing homes and protecting children and families from the health risks of poor indoor air quality is demonstrated by the care we take and in the quality of the work we do.
We are committed to protecting families from the hazards of poor indoor air quality resulting from a wet basement, allergenic mold, toxic mold, black mold, free agents, and other contaminants.


We are committed to helping you to heal your home and to protecting your family, taking pride and care in the work we do.

Oftentimes unseen water around the outside of the foundation of the house seeps in causing walls and floors to crack and crumble. After heavy rains and high humidity, a wet basement can lead to mold growth on sheetrock, wall beams and carpeting. Mold spores and other biological growth will result in a "funky" musty odor that can travel throughout the entire house. It is these mold spores and airborne particles that lead to the unhealthy air that can cause headaches, skin rashes, sore throats, burning eyes or worse.
If You Think You May Have a Water Problem Call Us Right Away:
For basement waterproofing, mold removal, waterproofing or indoor air purification contact Home Healthy Homes right away. We provide you with a FREE in-home evaluation and on-the-spot estimate for mold removal, waterproofing, and indoor air quality remediation.
Make an appointment for your FREE estimate. Most jobs are completed the same day!
Protect Your Family with the Experience and Care of Home Healthy Homes.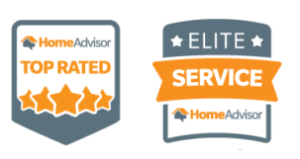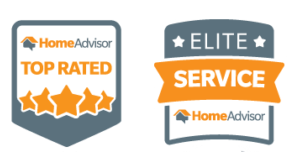 What Sets Us Apart
Free Estimates
In-Home Evaluations
Fast, Affordable, Reliable Service
15% Off Any Service (New Customers)
Super Fast Response Time
40+ Years of Experience
Licensed and Mold Certified
No Mess Guarantee
Lifetime Waterproofing Guarantee
We Do It Right the First Time
Featured on News 12 & Newsday
No Job Too Big or Too Small
Locally Owned & Operated
Most Jobs Completed Same Day